Big Orange Heart Support
Big Orange Heart Support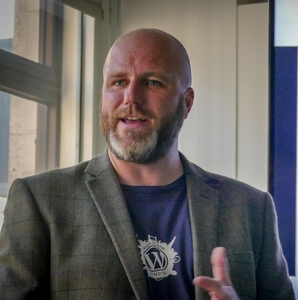 By Dan Maby
updated about 2 years ago
Big Orange Heart Support is operated by community volunteers with backgrounds in business management, design, development and more - so we are likely to understand something about what you are experiencing. Our support members are trained in Mental Health First Aid.
Support is the place where you can come for 1 to 1 help on:
general or specific questions
discuss a problem
explore ways to move forward
explore or register for Companionship or Mentoring
learn more about Counselling Education
or just talk
Support is totally confidential and we are bound by our Safeguarding Policy. You can access support in the following ways:
Contact the team anonymously
Phone
Monitored 7 days a week.
CALL NOW
Connect and chat
Live Chat
Monitored 08:00 to 18:00 BST Monday to Friday
CHAT NOW
Direct support via email
Email
Monitored 7 days a week
EMAIL NOW
Our Phone Numbers:
UK Number:
+44(0)20 3322 1080
US Number:
+1 (415) 338-9110


Our Emails:
For the support team:
support@ [this domain]
For information and general contact:
info@ [this domain]
Contact Hours
Currently, the majority of our team are UK based (US-based team coming soon), so phone and live chat are monitored:
08:00 BST to 18:00 BST. BST to UTC converter
Did this answer your question?